A Long History Of Campaigning
The WI was formed in 1915, and ever since they have had a long history of campaigning on a wide variety of issues.
WI campaigns are about changing things for the better and tackling the issues that matter to members. Members are at the heart of the WI and they play a central role in bringing issues onto the WI's national agenda through our public affairs and campaigning.
From equal pay to climate change, from gaps in the midwifery workforce to the plight of the honey bee, WI members have embraced a diverse set of challenges and built a reputation for the WI as a practical and ambitious organisation that doesn't shy away from tricky issues.
Our resolutions and mandates process means every campaign starts within our membership.
Current Main Campaigns


Our campaign seeks to raise awareness of Autism and ADHD in women and girls and to take action to improve the diagnosis process.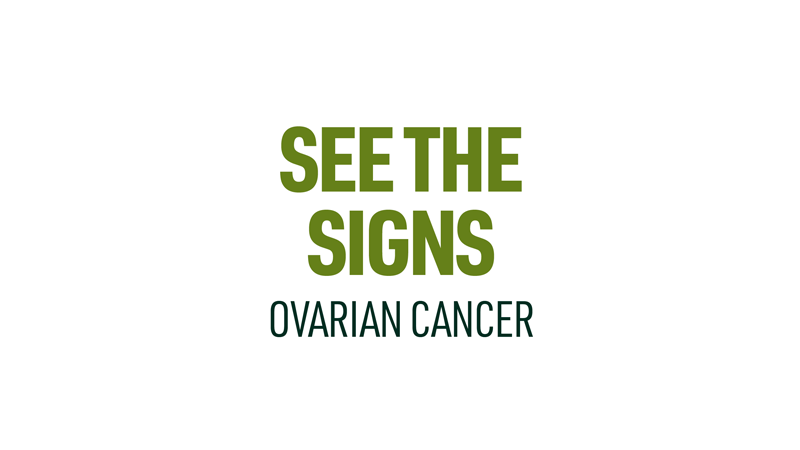 Past Campaigns
Please click here for details on past campaigns.
Campaign Resources
Please use the above links to go to the relevant campaign page to find resources for you to use.
If you feel your WI has a resource that would support a particular campaign, please email the details to admin@essexwi.org.uk.